Our commitment to sustainability
The worldwide datacentre industry is aiming at providing a 100% carbon neutral service by 2030, and this is on our Company's agenda in the coming years.
We are committed to powering our datacentres with renewable energy sources, and already our designs allow for the connection to solar power.
Ready to connect?
Adopt world class data centre solutions and interconnection services that adapt to the ever-growing, ever-changing requirements of your business.
Talk to our experts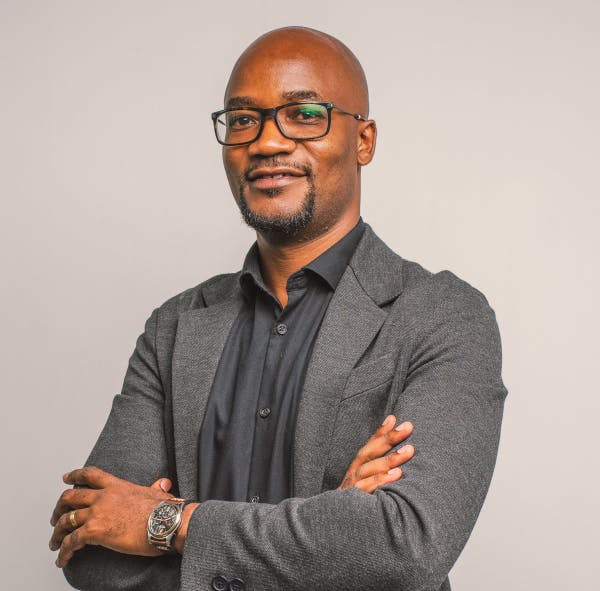 Emmanuel Makina
Sales Manager, Kenya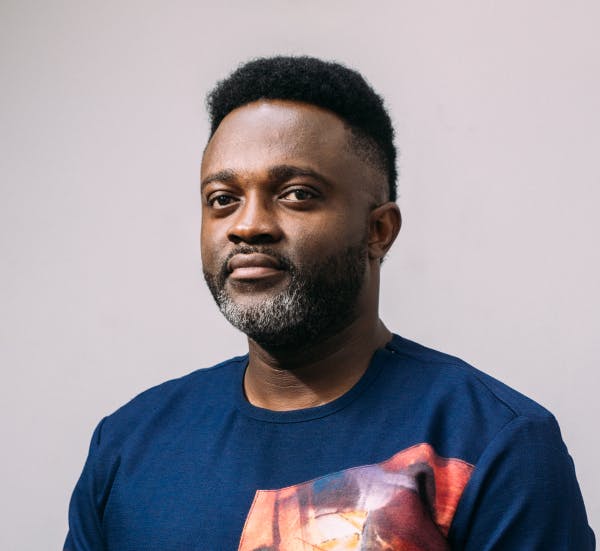 Ike Nana Amoatin
Sales Manager, Ghana